"Trauma survivors don't have memories, they have symptoms" - Bessel van der Kolk, Trauma Expert
You've survived through so much but you can't figure out how to get the memories and worrying thoughts out of your head. And you want to stop talking about the traumatic memories – you want to resolve them.  
I can help you.
I've guided hundreds of women to start and sustain meaningful,  vibrant and authentic lives.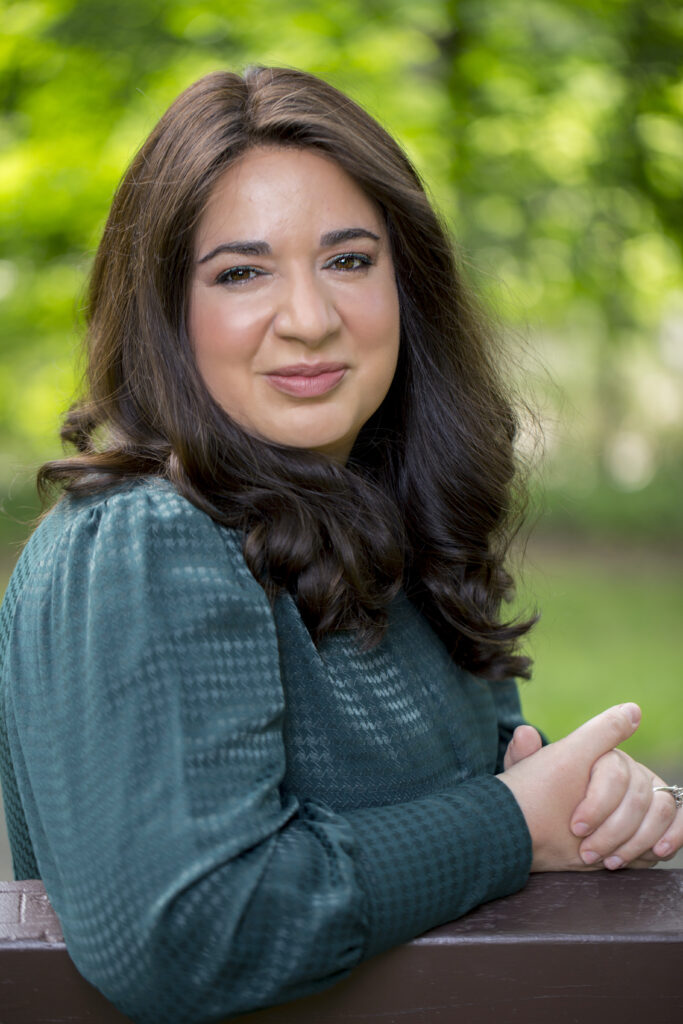 I am a registered Licensed Clinical Social Worker, Certified EMDR Therapist, EMDR Approved Consultant, and a Certified Polyvagal Therapist. I specialize in providing individual therapy for adults who struggle with anxiety, depression, mood dysregulation, grief, and trauma. I utilize an evidence-based technique called Eye Movement Desensitization and Reprocessing (EMDR), which provides relief from symptoms and integrates wellness into a system in a way that brings about lasting, pervasive, and generative changes in people's lives. I also am trained in and use Ego State Work (Inner Child), mindfulness, attachment-repair work (AEDP), Somatic Intervention, and Polyvagal Theory to help my clients recover, heal, and transform. 
I've found, through years of experience, that my clients appreciate the efficiency and power of EMDR integrated with other evidence-based interventions that combine neuroscience with cutting edge research for optimal outcomes. Why? Because it is empirically proven to reduce the distressing symptoms related to PTSD and other traumatic events and clients experience both relief from symptoms and lasting change for the future. 
My passion is working with women survivors who are recovering from abuse and trauma and supporting them on their journey to reclaim authentic lives filled with renewal, joy, hope, and compassion. I also offer training and supervision in my role as EMDR Consultant to other professionals in EMDR and other supervision as a SIFI Instructor for trauma-informed care.
Certifications and Training:
RYT-200 Yoga Therapist (In-Training)
EMDRIA Consultant, EMDR Institute
Polyvagal-Informed Therapist, Polyvagal Institute
Advanced Training in EMDR and Dissociative Disorders using Progressive Approach 
Trauma Resiliency Model, Level I (Somatic Experiencing), Trauma Resource Institute
EMDR Certified Therapist, EMDR Institute
ISSTD Trauma Training, Year 1
AEDP (Attachment-Focused) Level I & II, AEDP Institute
Mindfulness-Based Stress Reduction (MBSR) Certification
Licensed Clinical Social Worker
Fordham Graduate School of Social Work, Valedictorian
I absolutely love what I do. Watching people reclaim themselves and experience life on a different, more joyful level than they have ever experienced before is more rewarding than words can say. I look forward to working with you.