You deserve to feel and heal. Begin here.
Specialized Therapy with
Zipa Leah Scheinberg, LCSW
You deserve to feel and heal. Begin here.
Specialized Therapy with
Zipa Leah Scheinberg, LCSW
Experiences of psychological trauma and neglect profoundly change our relationship with ourselves and others.
Are you struggling with: 
Abuse, trauma, anxiety, or depression?

Experiencing flashbacks or mood swings?

Grief that doesn't go away with time?

Relationship issues?

Chronic pain that is not helped by medication?
My passion is working with women survivors who have experienced abuse and trauma and supporting them on their journey of healing.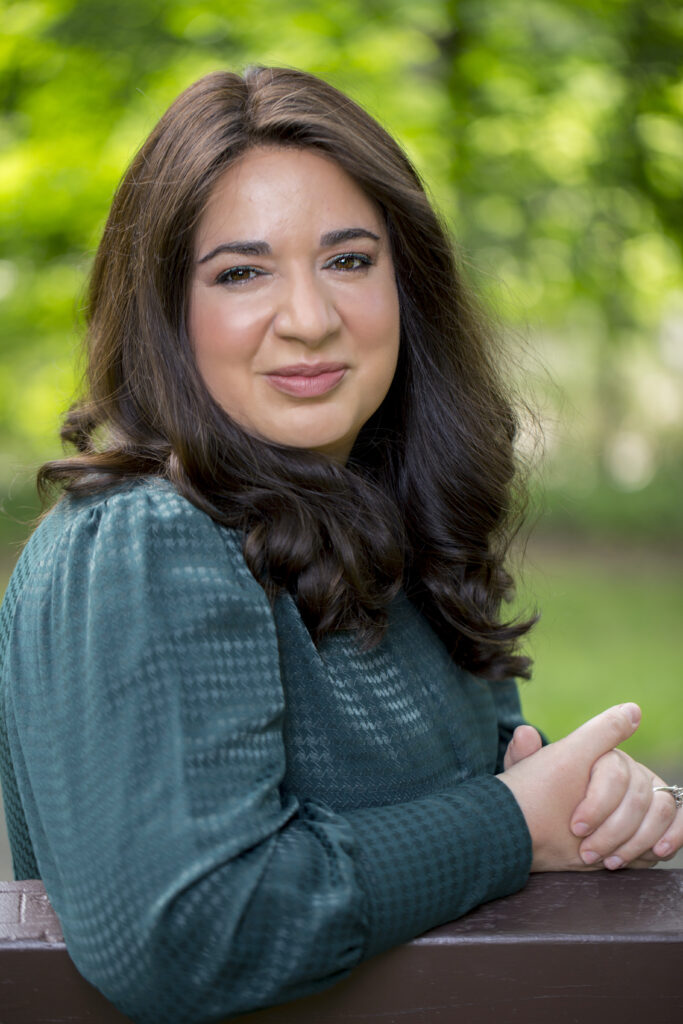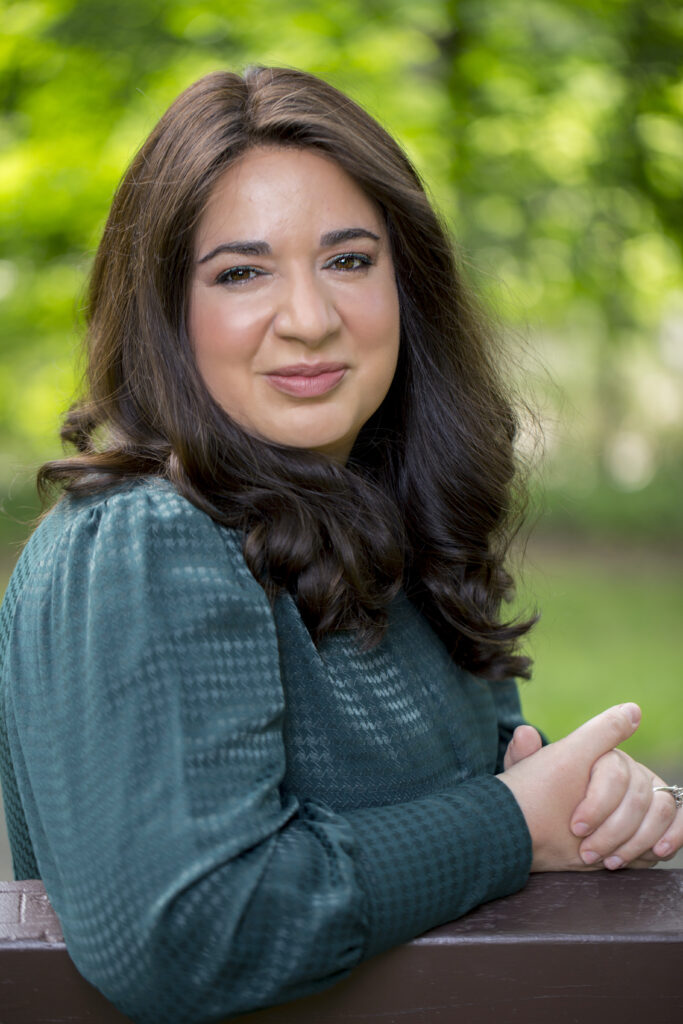 LCSW, EMDRIA Certified, EMDR Consultant
As a child of Holocaust survivors, I have a clear window into the legacy of trauma, and I have spent my professional life looking for answers and keys to help people heal. 
I am fiercely dedicated to offering a unique and highly collaborative approach designed to help you reclaim your life with methods drawn from EMDR, Somatic Processing, Compassion-Based Mindfulness, Polyvagal Theory and attachment work. 
I absolutely love what I do. Watching people begin to thrive and reclaim themselves is incredibly powerful.
I'm excited for you to start your journey.
Trauma is the response to a deeply distressing or disturbing event that overwhelms a person's natural ability to cope. Circumstances typically involve physical, emotional, or sexual abuse, loss of control, betrayal, abuse of power, helplessness, pain, confusion, and/or loss.
What can you expect while working with me?
Improved relationships.
Reduction of PTSD, triggers, and emotional chaos.
Feeling more stable, confident and resilient.
Achievement of clarity and financial success.
I've guided hundreds of women to start and sustain meaningful,  vibrant and authentic lives.
Wherever you are in your journey, you belong here.
Individual, goal-oriented therapy that helps you heal from the past and embrace your future.
Small groups that allow you to explore, heal, and discover connection with others.
EMDR / Clinician Consultation
Guidance and support for clinicians interested in incorporating EMDR into the services that they offer their clients.
Healing from abuse and trauma empowers you to uncover your true purpose in life. You deserve to discover the beauty and miracle of your life.